Arma convention is coming back for a second edition the week-end of the 5th-6th of October at the Ecole 42 in Paris. During this competition, a new Arma Cup happens: Arma Cup TFT! This tournament is open to everyone where 128 players will share 2.500€ and 8000 RP!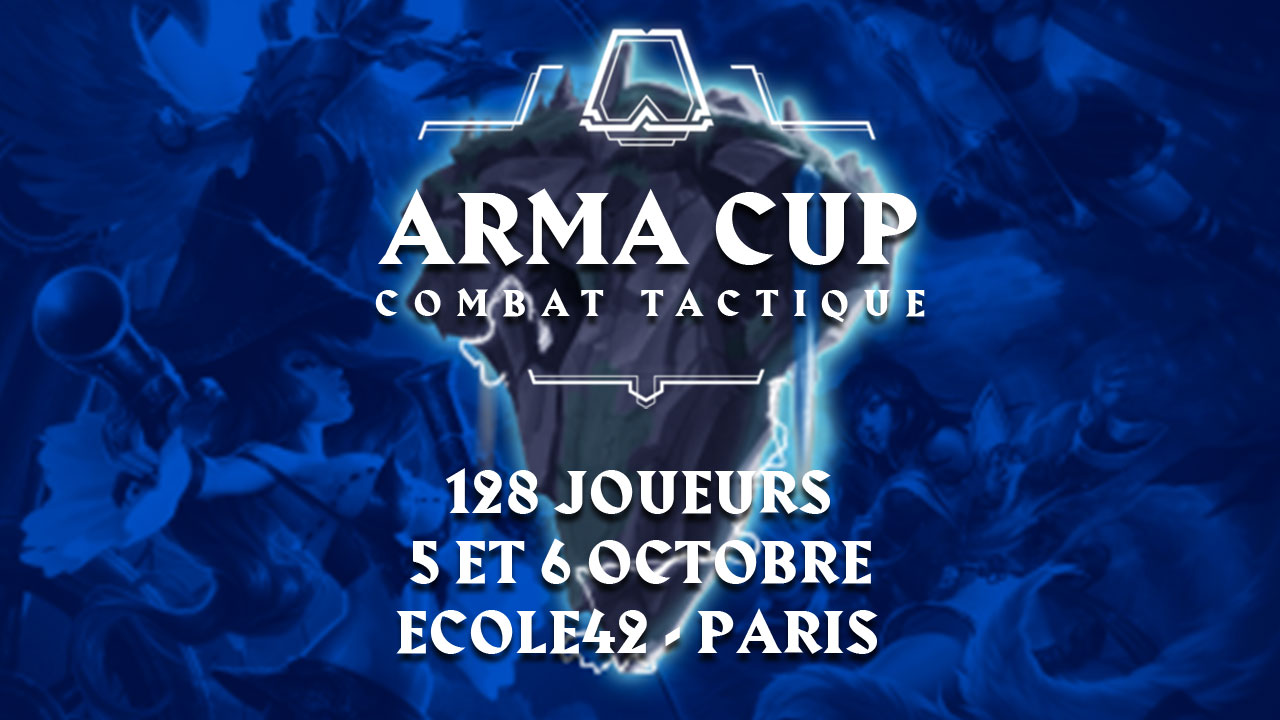 Number of players : 128 players
Construction : group phase of double elimination which stop at the 3rd round then a final phase will be played on a bracket of single elimination.
Dotations : 2 500€ + 8 000RP + 16 little legend egg
1er : 1 000€ + 4 000RP + 1 little legend egg
2ème : 650€ + 2 000RP + 1 little legend egg
3ème : 350€ + 1 200RP + 1 little legend egg
4ème : 200€ + 800RP + 1 little legend egg
5ème à 8ème : 100€ + 1 little legend egg
9ème à 16ème : 1 little legend egg
For the poor who are eliminated to early, a side even TFT will occurs on Sunday at 12 AM on single elimination bracket.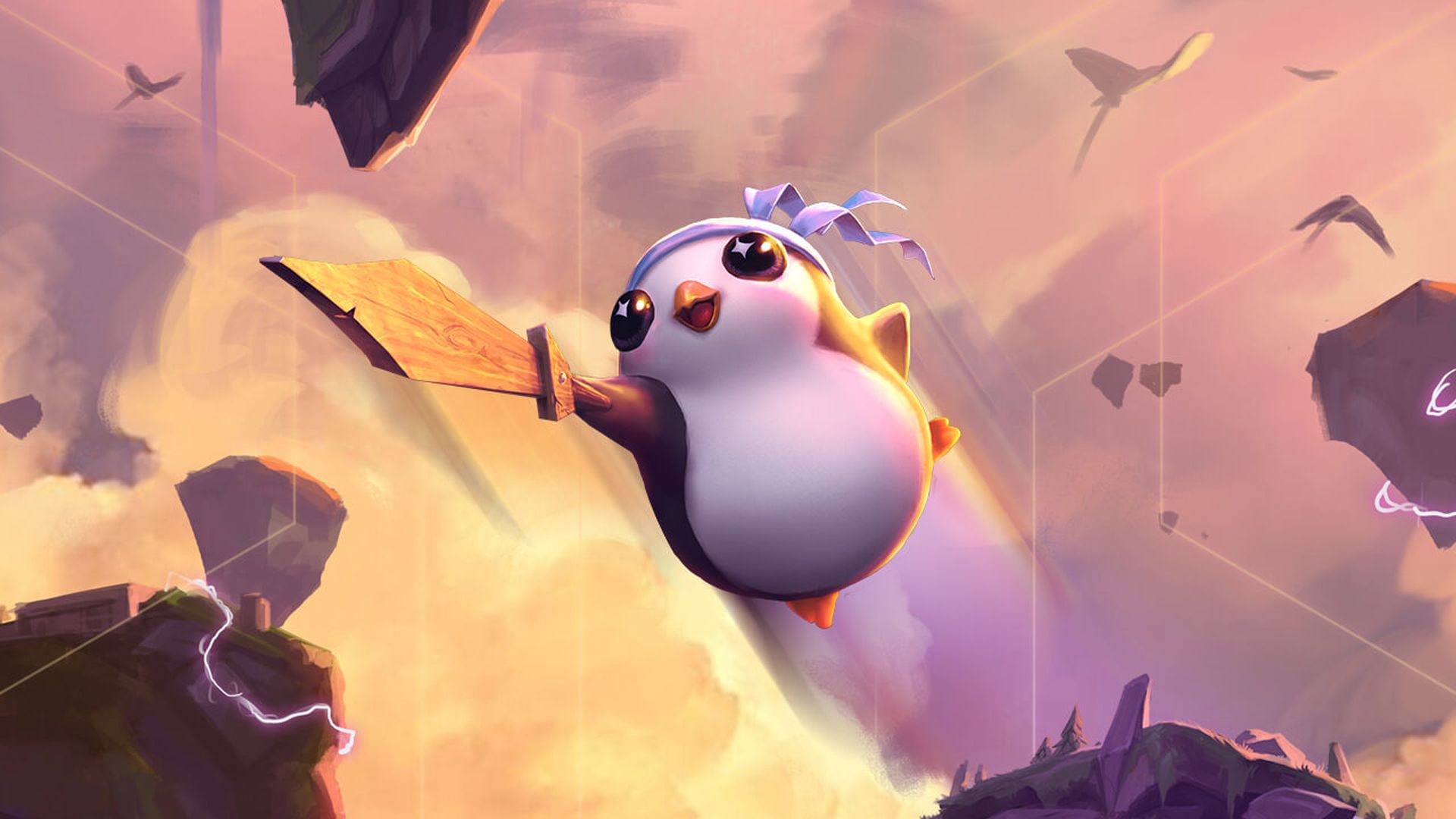 COMPETITOR TICKET
35€ until September 15th
To participate in that competition and have the chance to confront the French top players.
The 100th first who subscribe will participate in a raffle draw to be in the private night ArmaTeam.
• Participation to the side even of Sunday
• pre-registration at 35€ until 15th September then 45€
ACCOMPAGNYING TICKET
10€
Warning: this ticket doesn't permit to participate to the principal tournament.
This if for people who want to play same funny games.
• A free t-shirt
• Access to a PC for play.
• Participation to the side event of Sunday.
• Give access to the tournament area.
  October 5th-6h
Schedule :
Saturday :

 11 AM: Opening of the doors
11:30 AM: Check-in
12:30 PM End of check-in
1 PM Beginning of the tournament
10 PM: End of the first day

Sunday:

10 AM: Tournament Resume
8 PM: End of Tournament
École 42 – 96 Boulevard Bessières 75017 Paris